Description
HW Basics Office Chair
The HW Basics Office Chair offers customized positioning to maximize your comfort. Breathable mesh back conforms to your body. Padded seat with coil spring is upholstered in fabric and cushioned for a more relaxing day. Comfort functions include pneumatic seat-height adjustment, 360-degree swivel, adjustable tilt tension and tilt lock.
Features:
Coil spring in padded, upholstered seat for more comfort
Height-adjustable seat with tilt lock
Fixed-height armrests
Tilt tension also adjusts
Visit the HW Basics Office Chair Product Page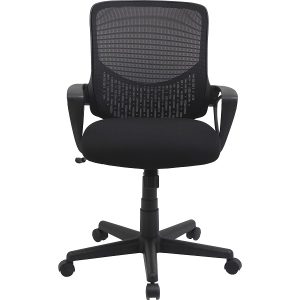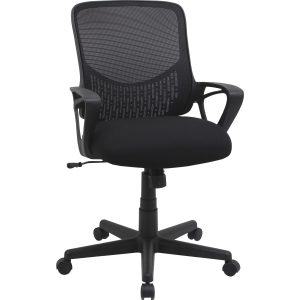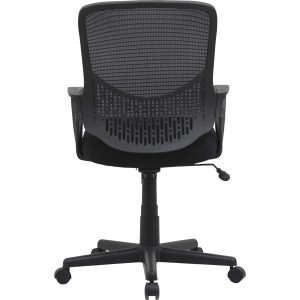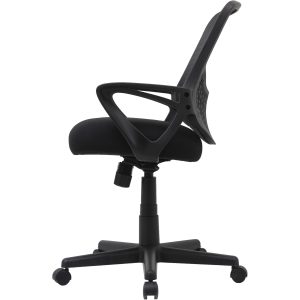 Wired LT Keyboard and Mouse Combo
The wired LT keyboard and mouse combo set includes a high-definition optical mouse and comfortable, quiet keyboard that's sleek and sturdy. Responsive mouse offers smooth cursor control with high-definition optical tracking (1000 dpi). Low-profile keys on the keyboard barely make a sound.ᅠ
Visit the Wired LT Keyboard and Mouse Combo Product Page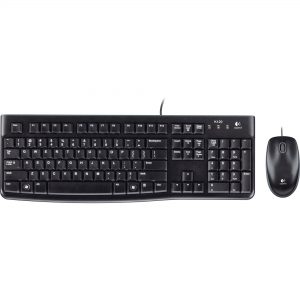 Slim Cool Laptop Stand
The Slim Cool Laptop Stand allows laptop and tablet users to raise the screen to eye level, preventing stress and strain on the neck. The Slim Cool is height adjustable and mobile, folding flat to less than a half an inch to fit into any laptop case. The telescopic side bars can slide out to provide a wide support and also help to keep the laptop cool as they allow for increased airflow.
This ultra slim portable laptop stand isᅠonly 7 inchesᅠin width when folded, making it an excellent component to a mobile workstation.
Visit Slim Cool Laptop Stand Product Page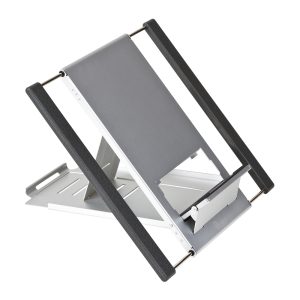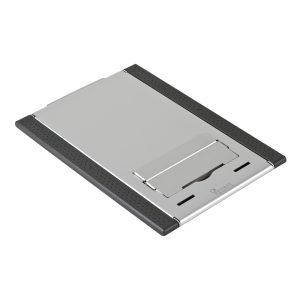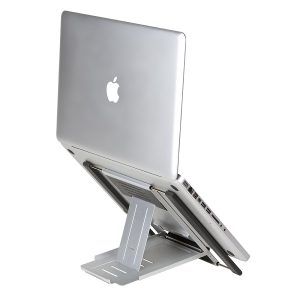 HW Basics Footrest
The HW Basics Footrest adjusts in height on three levels, from 4.0″ to 6.5″.
The ergonomic design supports your legs at the most comfortable height and tilt. Surface bumps massage feet and improve circulation. Simple foot action adjusts tilt smoothly and quietly.
Visit the HW Basics Footrest Product Page
ᅠ